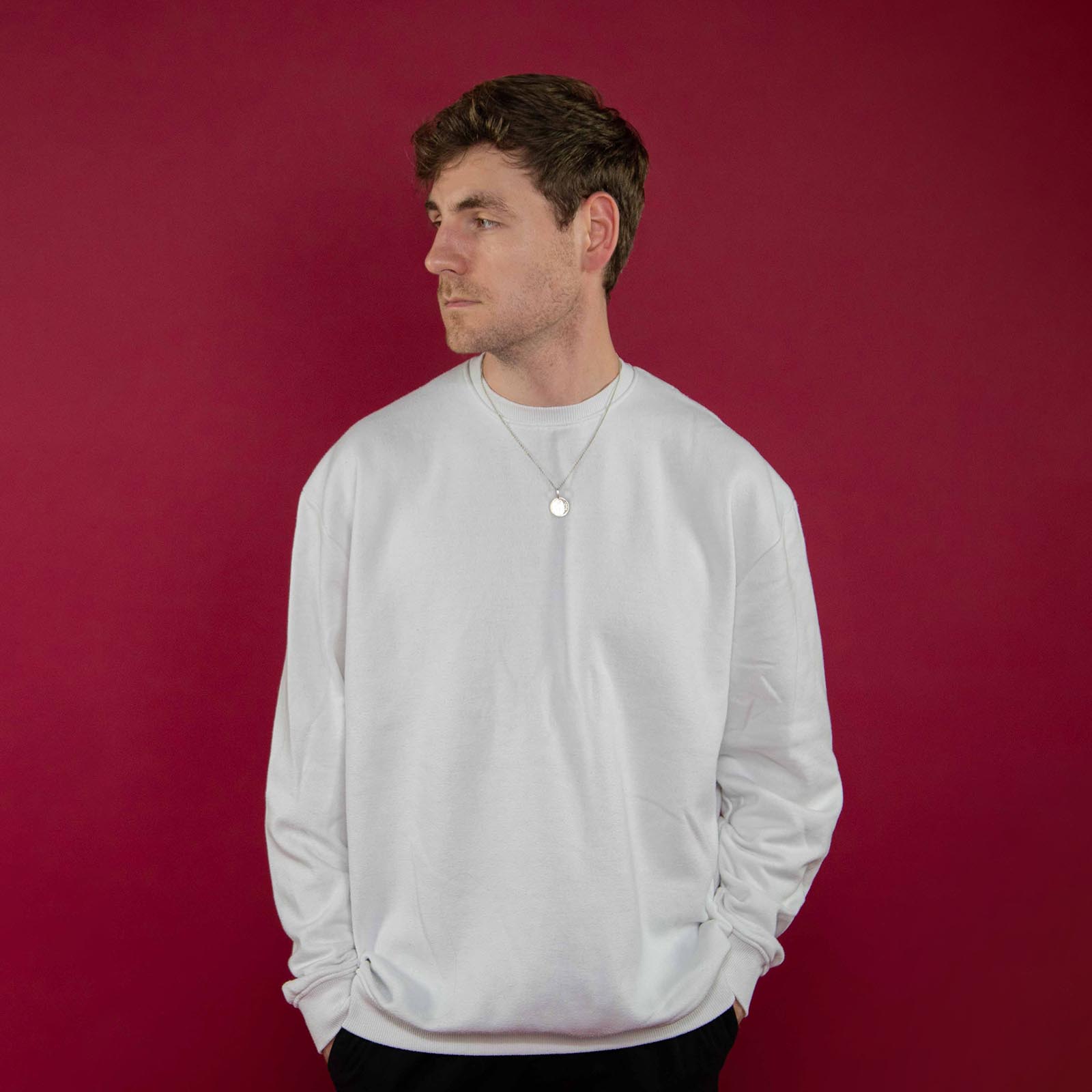 NEW SINGLE 'SAVIOUR SELF' OUT NOW
Saviour Self is the latest single from Jódy Sinclair, a solo artist from Wicklow in Ireland, featuring grammy-nominated drummer, and close friend, Alex Bent.
"This song was written quick! It just sort of spilled out; after writing so many songs with heavy topics or meanings behind it, I needed to take a different approach to find the energy that this song brings. I wrote this from the point of view of someone else but I think everyone beyond their mid-20s or so has been there. Sometimes, you need to go through what you need to go through and come out the other side, you don't need to be saved."
Growing up Jódy gained experience while playing in alternative and rock bands and in musical projects around Dublin and has now decided to take the leap and focus exclusively on a solo endeavour in which he attempts to fuse technical aspects of musicianship with flowing melodies; his main ethos being that he writes music that he hopes people become old friends with.
His music encompasses a style that is a bit of a throwback to when artists didn't lock themselves into one genre for the sake of having a label on it. "I like to draw inspiration from all types of music and the result is that my music ends up not really fitting into one genre. I write songs I want to listen to. After that, nothing really matters."
Jódy has lined up multiple releases set to come out over the next year in addition to a debut headline gig in the Winter.